Welcome to the Leapfrog Training Academy!

Sharpen your software skills so you can be more productive.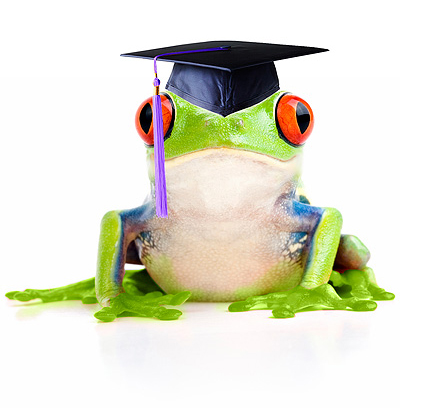 You've got great software but are you really using its capabilities? If you're like most of us, you're just scraping the surface. But imagine if tasks that usually take five minutes could be finished in two seconds.
And we're not just talking about learning shortcuts. We're talking about gaining a depth of understanding that can have you and your team leapfrogging to the next level of productivity. It's easier than you think, and training is the key.
Leapfrog provides software training classes as a service to our clients and extended friend network for only $39 per person.
Plus we feed you.
Classes are held at Leapfrog headquarters, typically on Tuesdays from 9:30am–1pm. They're fun, interactive, packed with information and attended by people of every job description who want to become more productive and efficient at work. Our trainer is a software guru and stand-up comic so you will not be bored. We limit class size to 25 for the best learning experience.
---
---